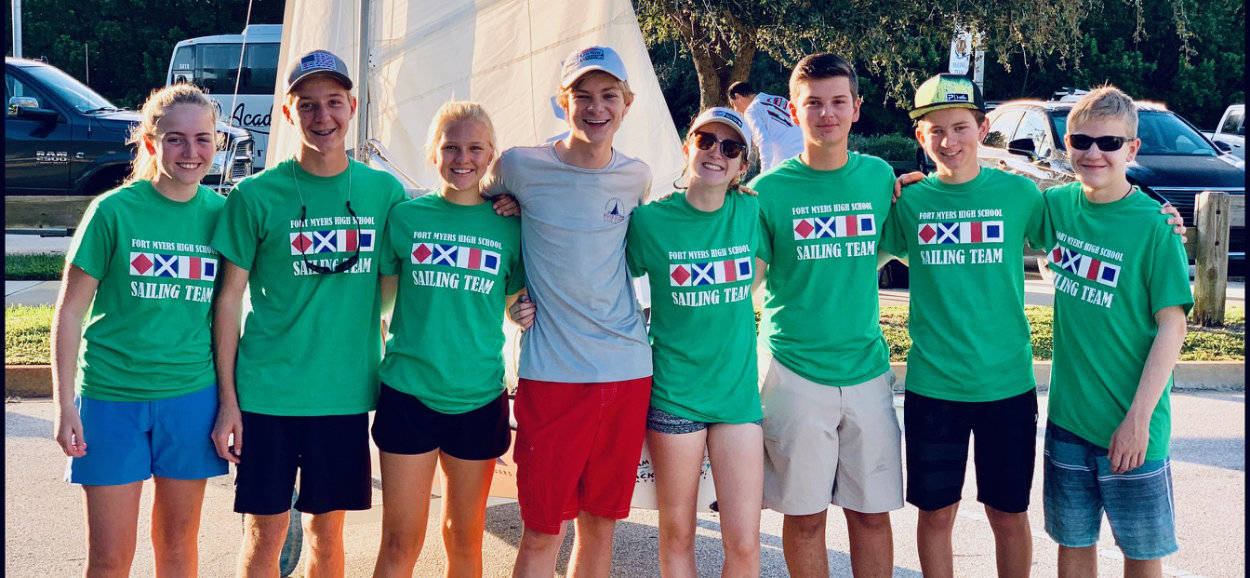 The FMHS sailors went to the second regatta of the racing season in Jensen Beach, October 20th. The group continues to learn about teamwork, racing and how to make boats sail fast! Share this entry Share on facebook Share on twitter Share on google Share on pinterest Share on linkedin Share on reddit You might […]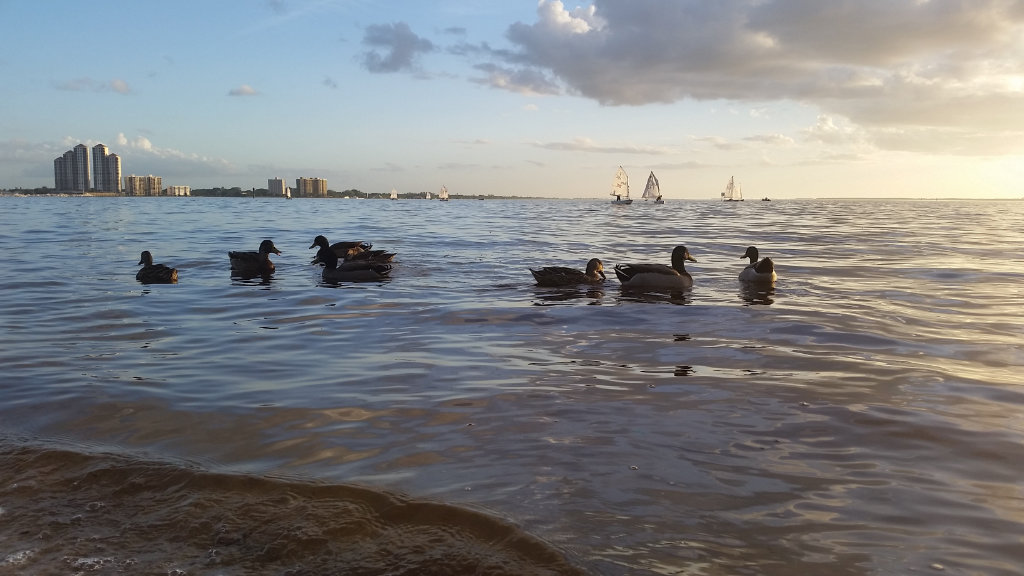 Edison has proudly hosted the U.S. Junior Olympic Regatta – the River Romp – since the '90's, and welcomed many sailors who went on to be serious competitors throughout the one-design classes in the SE Region and beyond. We've welcomed Olympic sailors, class champions and those for whom sailing is simply fun. If you live […]
Members of the FMHS sailing team participated in their first HS420 regatta of the season in Hollywood, FL, last weekend. Congratulations to the team and thanks to our chaperones, parents for their support and encouragement! Share this entry Share on facebook Share on twitter Share on google Share on pinterest Share on linkedin Share on […]
Edison Sailing Center will participate in this year's Summer Sailstice international event.

April 8-9Sarasota SailfestSarasota Youth Sailing, FL *April 29-30South AtlanticAtlanta YC, Acworth, GA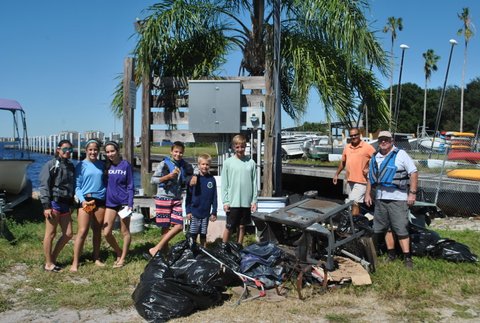 A group of sailors representing the Optis, High School 420s and Laser fleets of Edison Sailing Center collaborated with Caloosahatchee River
Watch for a coordinated clean-up of the River, Saturday, Oct 22.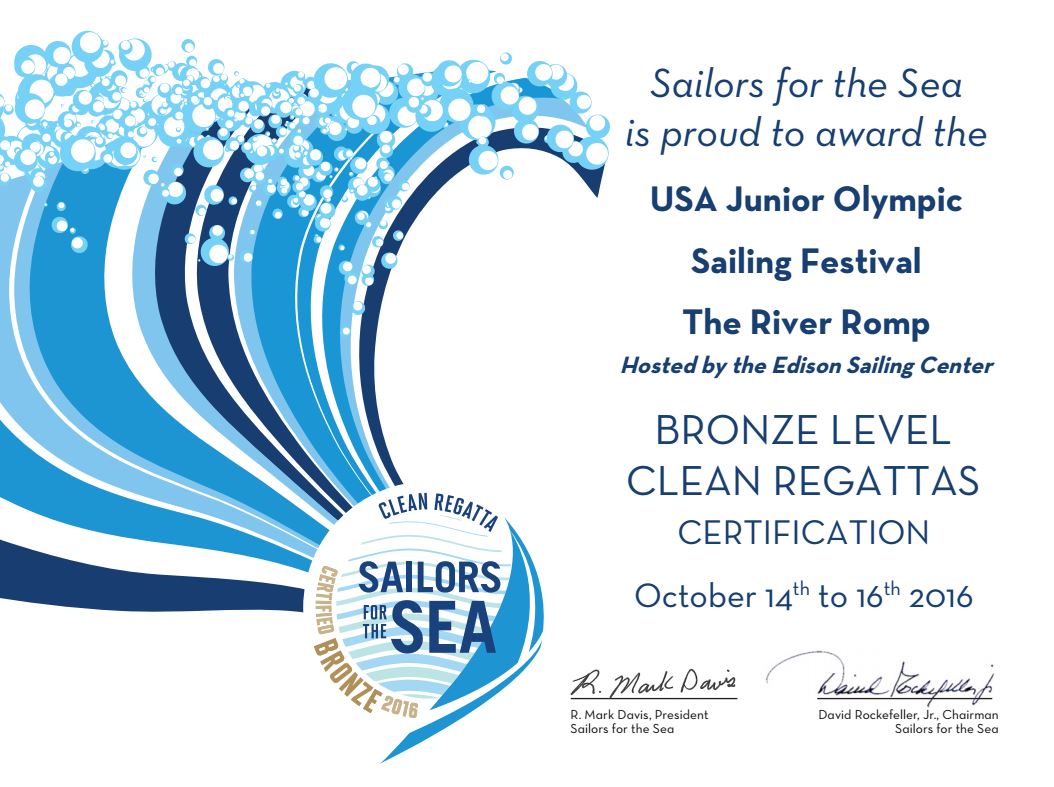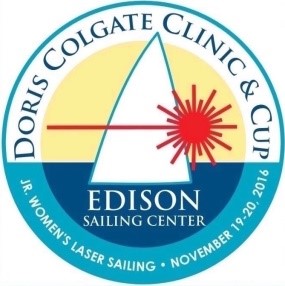 Edison Sailing Center is pleased to announce that the Colgate Clinic for Junior Women Laser Sailors will be held November 19 & 20, 2016, in Fort Myers.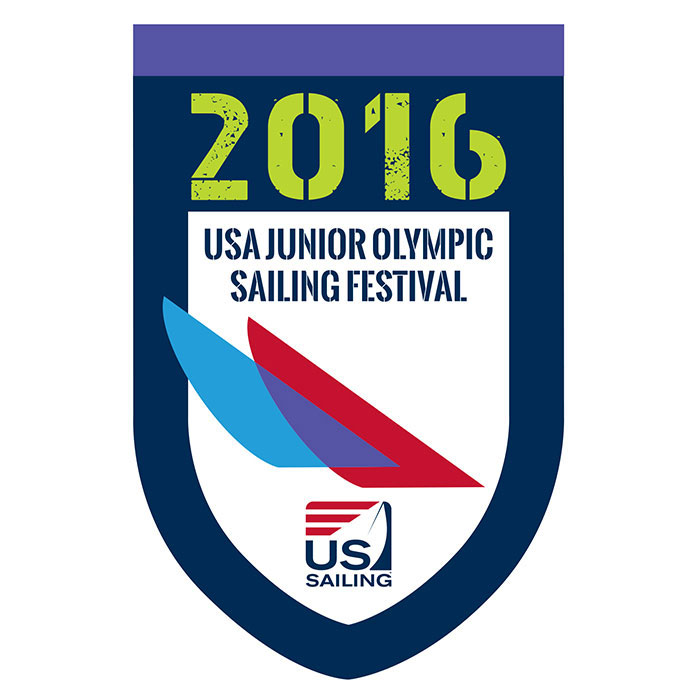 April 9-10USA Junior Olympic Sailing Festival – Sarasota SailfestSarasota Youth Sailing Program, Sarasota, FL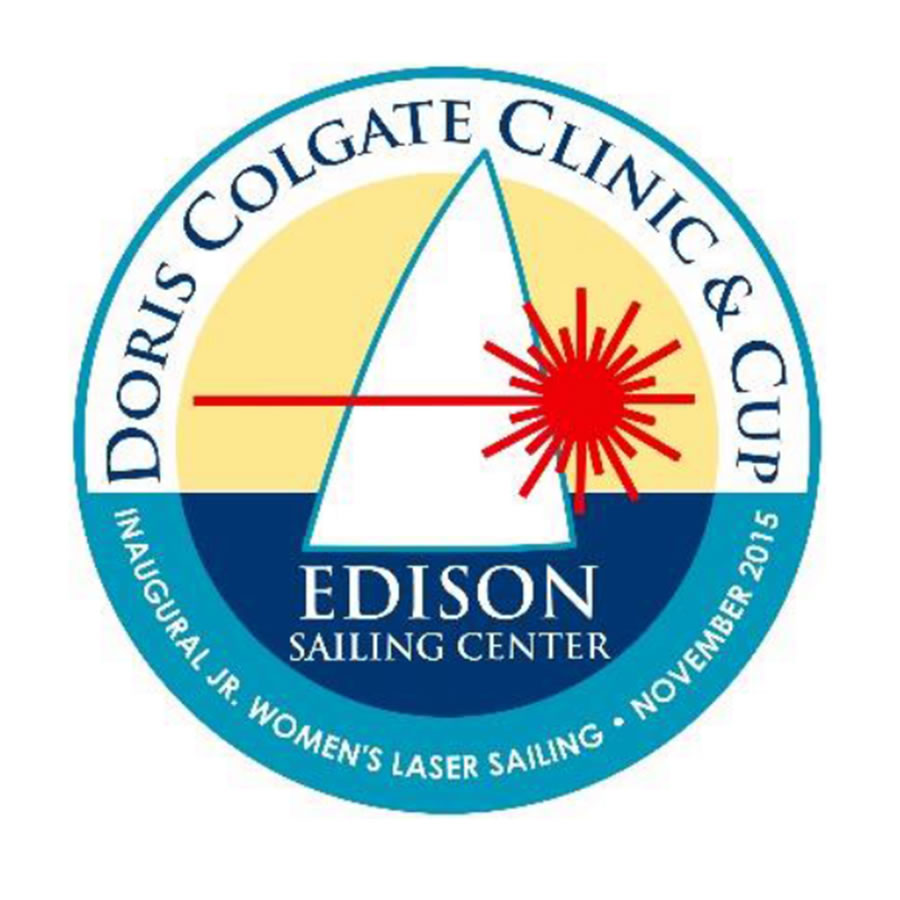 Doris Colgate's name is synonymous with women's sailing. Her passion for sailing has created women's sailing associations and mentoring programs for at-risk girls. She has also developed team building programs for middle school youth. Author, entrepreneur, program developer, and sailor,