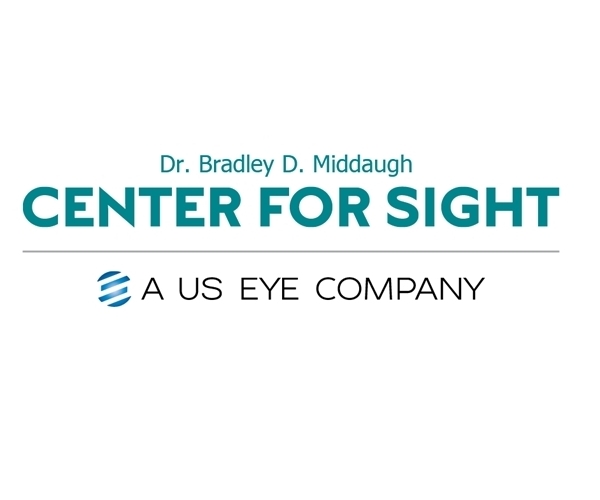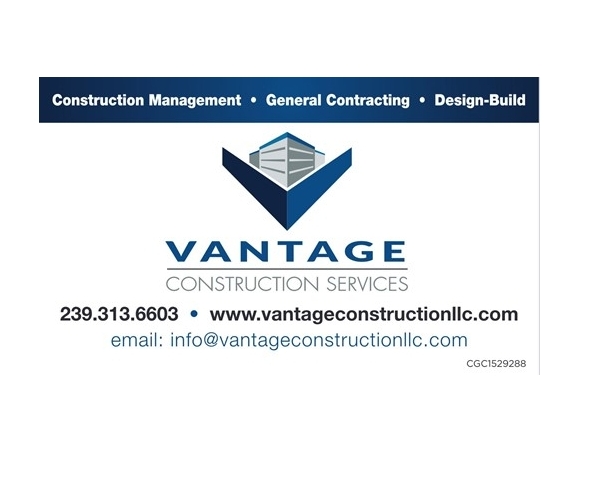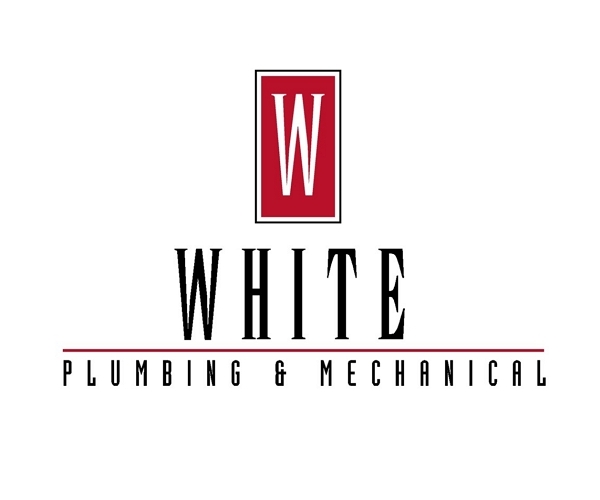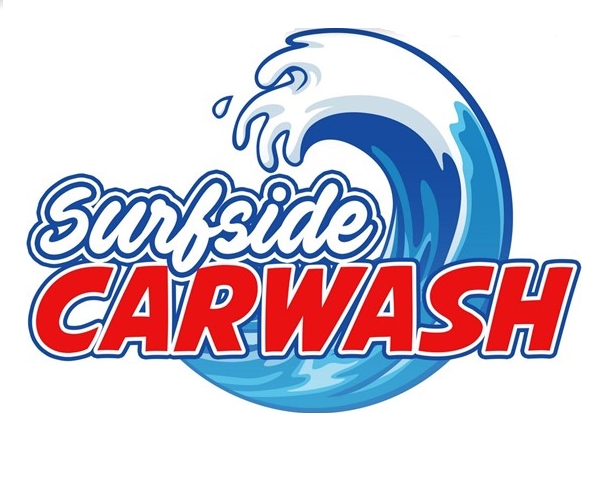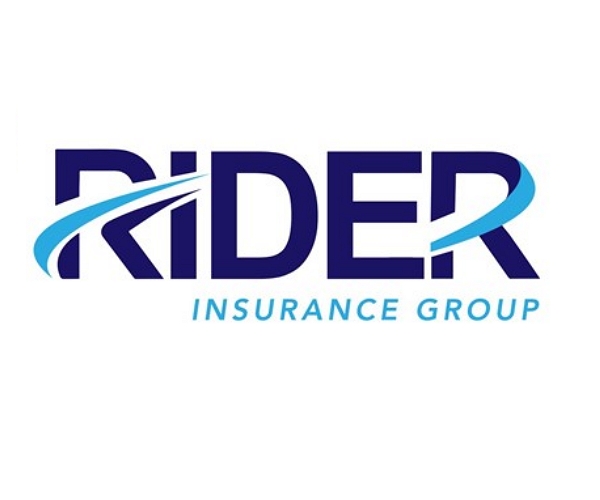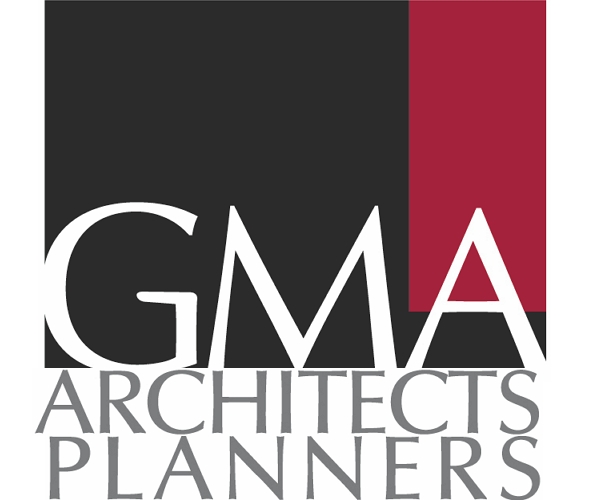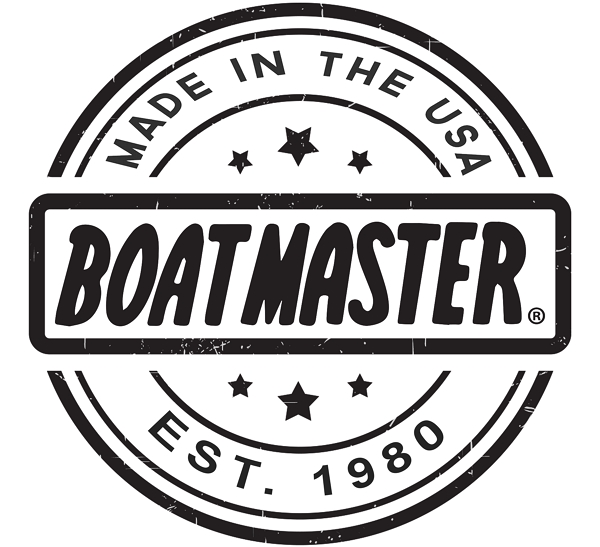 Edison Sailing Center Laser sailors came together and formed a team that competes in both local races and races throughout Florida. The boats the sailors use are the same as the Laser boats used in the Olympics.
All of the youth on the team begin as entry-level sailors at the Sailing Center.  The goal is to make sailboat racing available to any youth who wants to work hard to expand their sailing experience and continue to benefit from the life lessons in confidence, teamwork, engineering,  patience, oceanography and  ecology that sailing teaches.
Where does the team compete?
The Laser Sailing Team competed in the Sarasota Youth Sailing Squadron Labor Day Regatta and our own annual River Romp Regatta, a U.S. Junior Olympic event.
Our September 2021- May 2022 Race Schedule includes:
Sarasota Youth Sailing on April 9 & 10,2022
School's Out Regatta at Davis Island Yacht Club on May 14 & 15, 2022




Edison Sailing Center is somewhat unique in that it doesn't require its youth sailors to supply their own boats. The Sailing Center itself maintains a fleet of U.S. Sailing compliant boats that sailors pay bi-annual fees to use.  Servicing, repairing and keeping the boats in sail-worthy, not to mention race-worthy, condition is expensive. 
In order to maintain low sailor fees and keep racing expenses affordable, the Laser Racing Team seeks community partners, friends and family for sponsorship to offset costs.  In return for your support, we will advertise your company/family name in accordance with the sponsorship levels for the current September-May sailing season.  For details please click below.
According to the International Laser Class Association a Laser,  also known as an ILCA dinghy, is a single-handed racing sailboat. There are strict one-design class rules, which means that no changes are allowed to the boat unless they are specifically permitted in the rules. The result is that all Laser boats are virtually identical whether they are brand new or 10 years old, making it the sailor that wins the race, not the gadgets on the boat. It is a challenging boat that rewards athleticism, requires practiced steering and trimming techniques,  and tactical excellence. As an Olympic class boat both men and women sail it at the club, national and international levels. With over 225,000 boats in 140 countries, it is the world's most popular adult and youth racing sailboat.
International Laser Class 2021 Handbook    from (http://www.laserinternational.org/)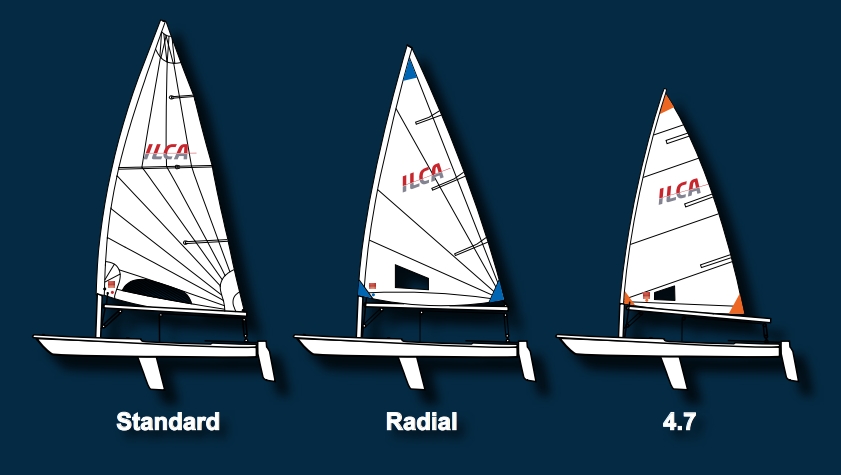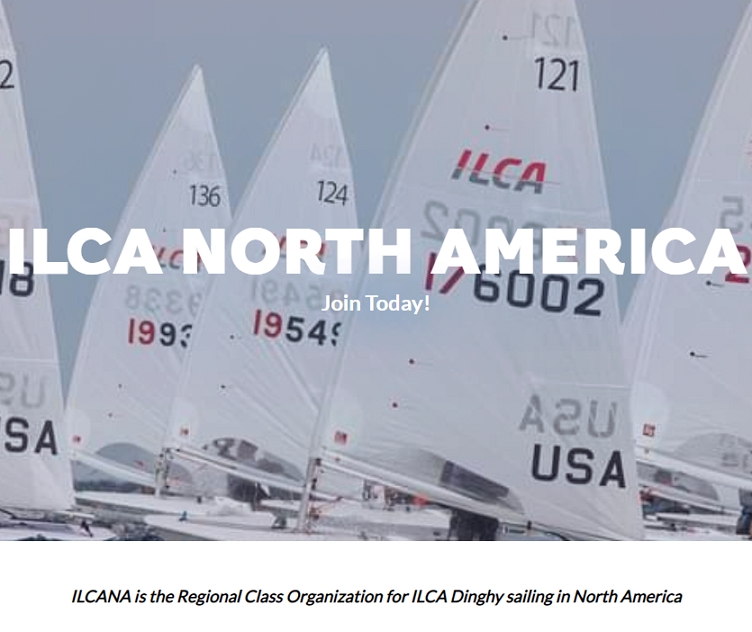 The International Laser Class Association web site is a great place to check upcoming regatta
Read More »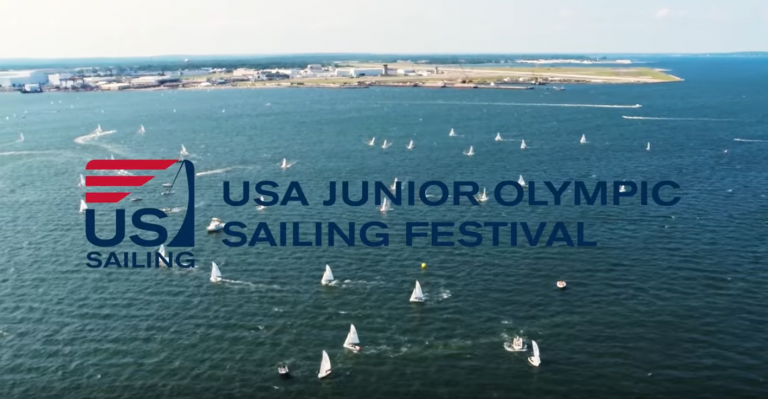 Young sailors in search of great competition, quality coaching and a fun time on and
Read More »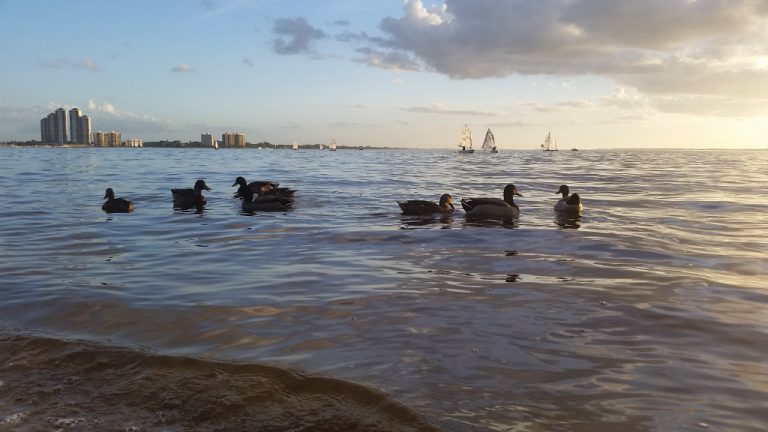 Edison has proudly hosted the U.S. Junior Olympic Regatta – the River Romp – since
Read More »