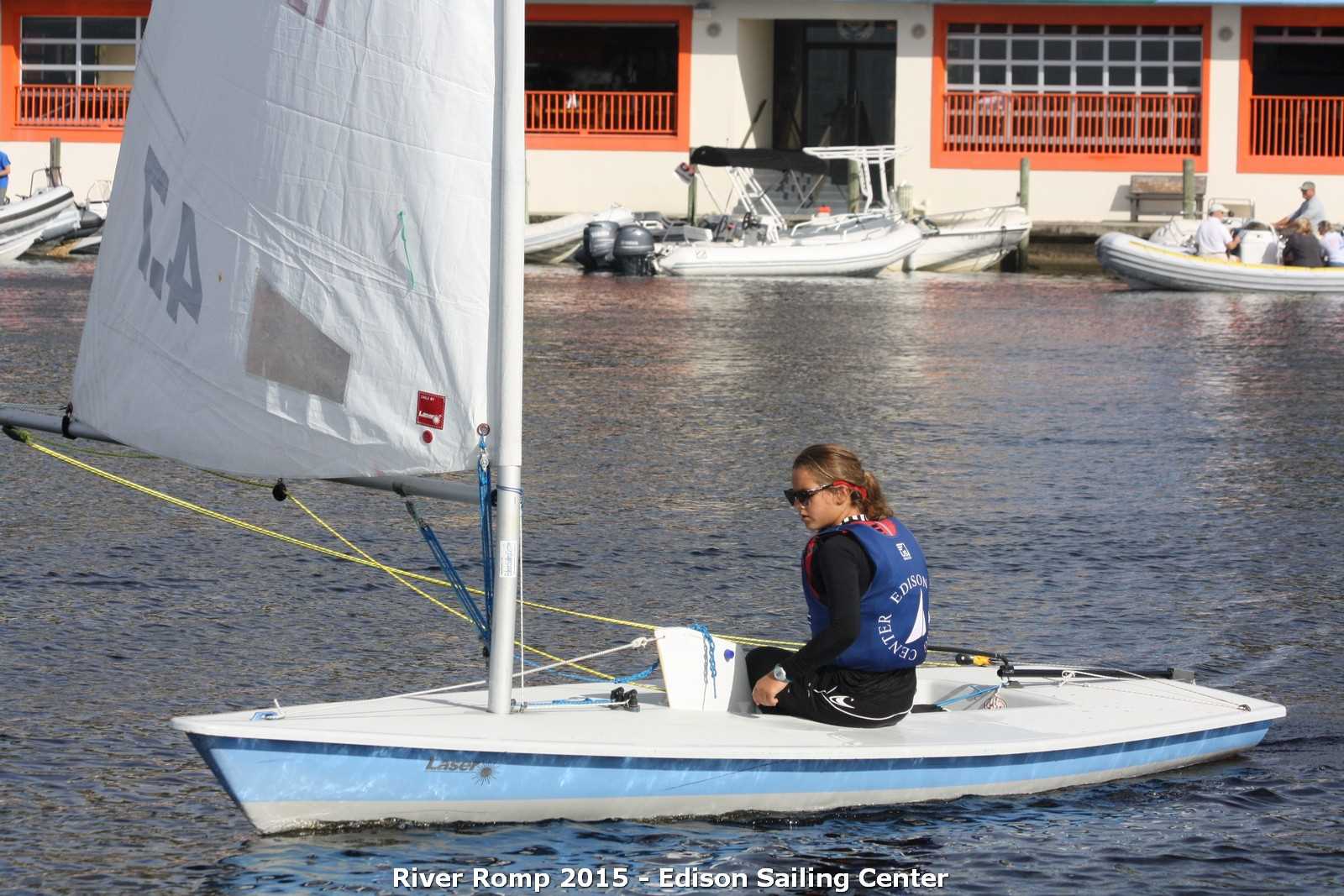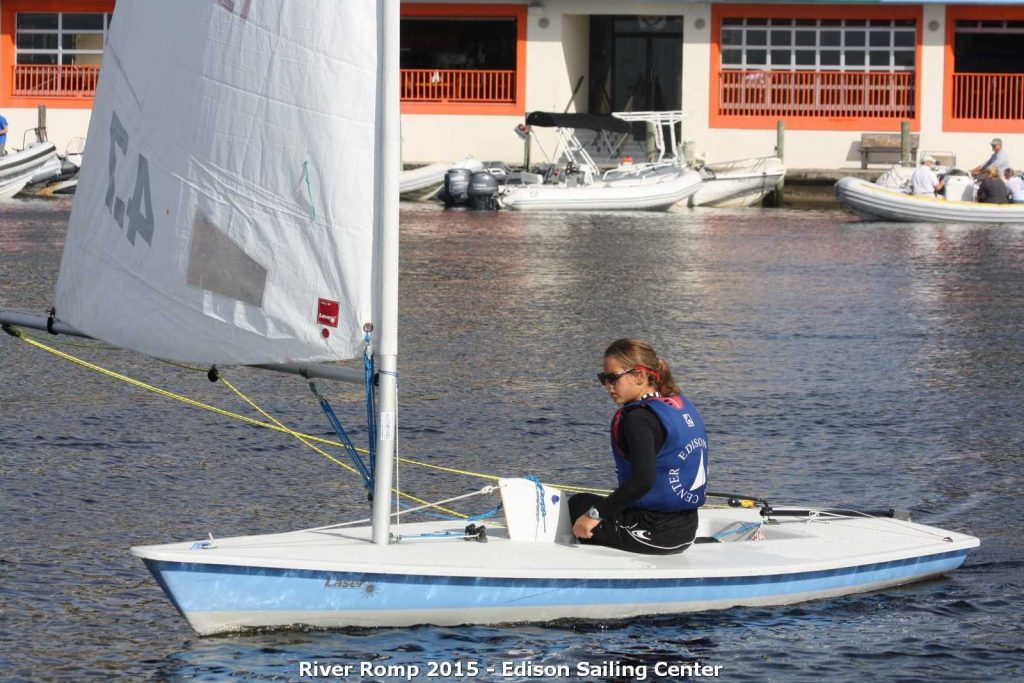 The Laser is a single-handed racing dinghy. A big factor for the Laser dinghy's popularity is protection by strict one-design class rules. No changes are allowed to the boat unless they are specifically permitted in the rules.


The result is that all Laser boats are virtually identical whether they are brand new or 10 years old, making it the sailor that wins the race, not the boat.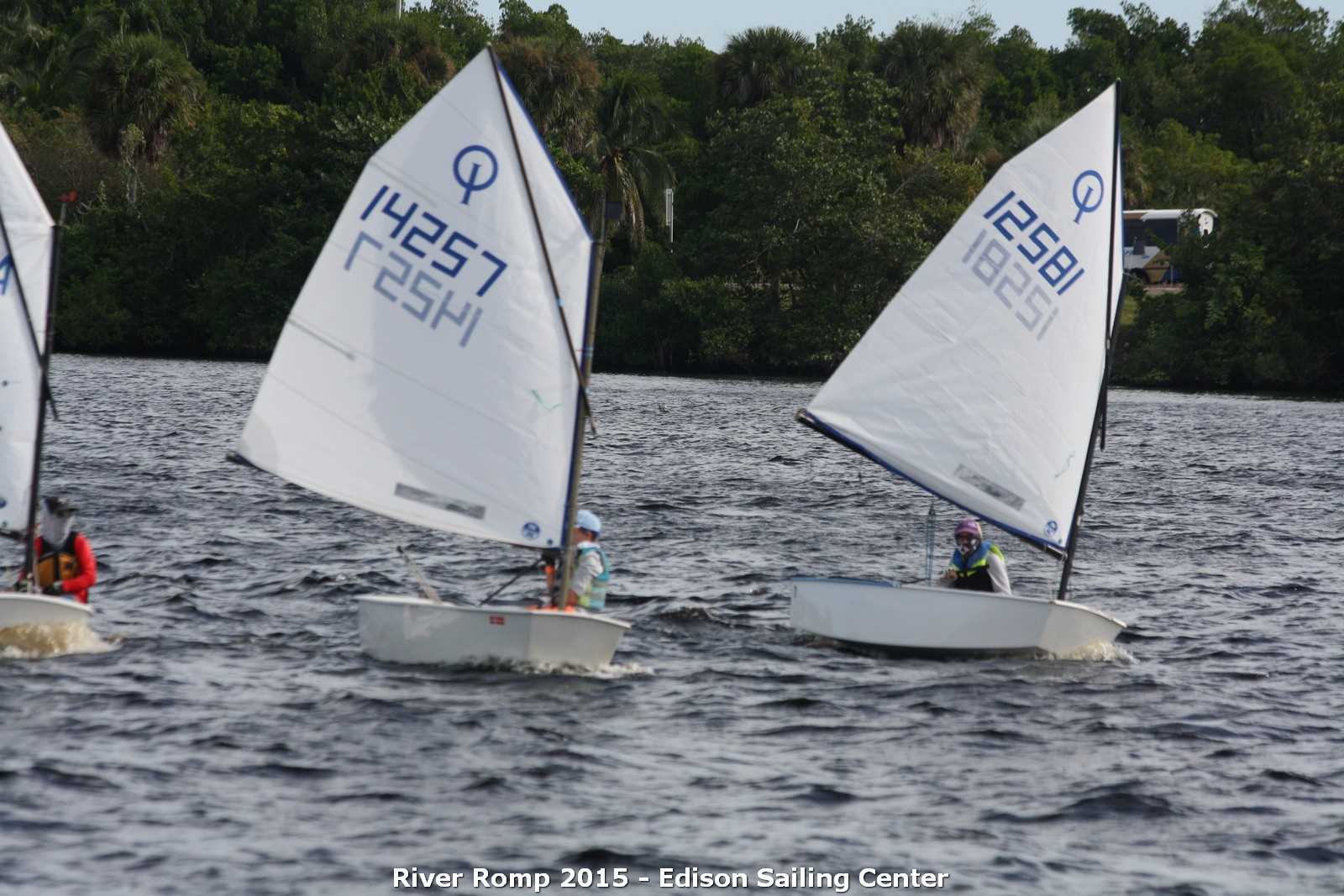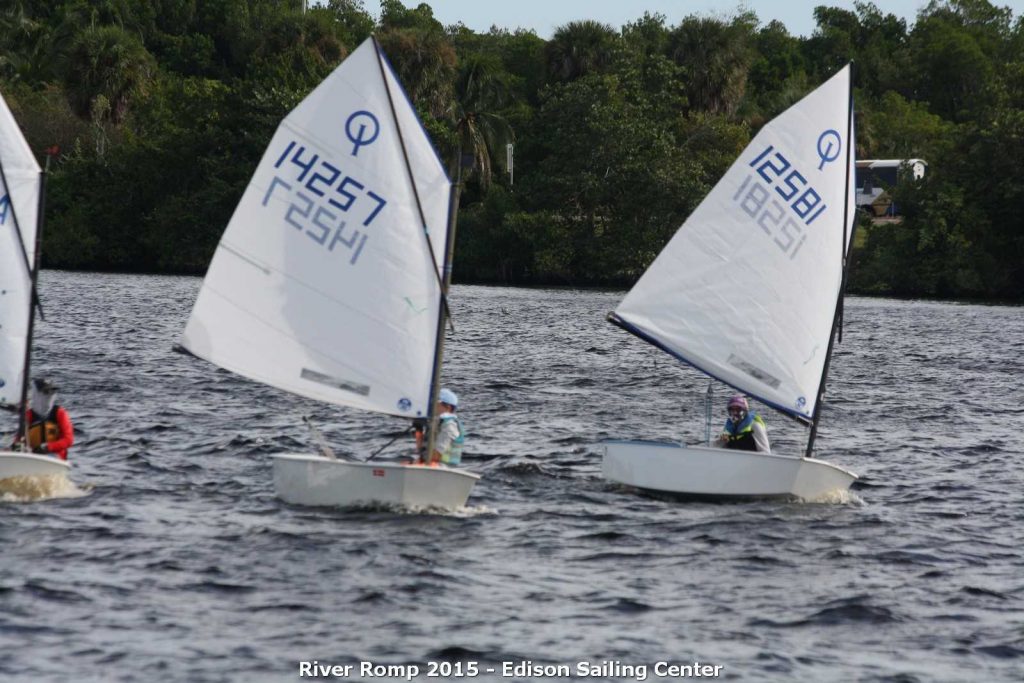 The Optimist is a small, single-handed sailing dinghy that is internationally the most popular boat for children to learn to sail in.


They are great for beginners and small kids, and sailors usually continue to race them up to 15 years of age.


The Optimist is recognized as an International Class by the International Sailing Federation.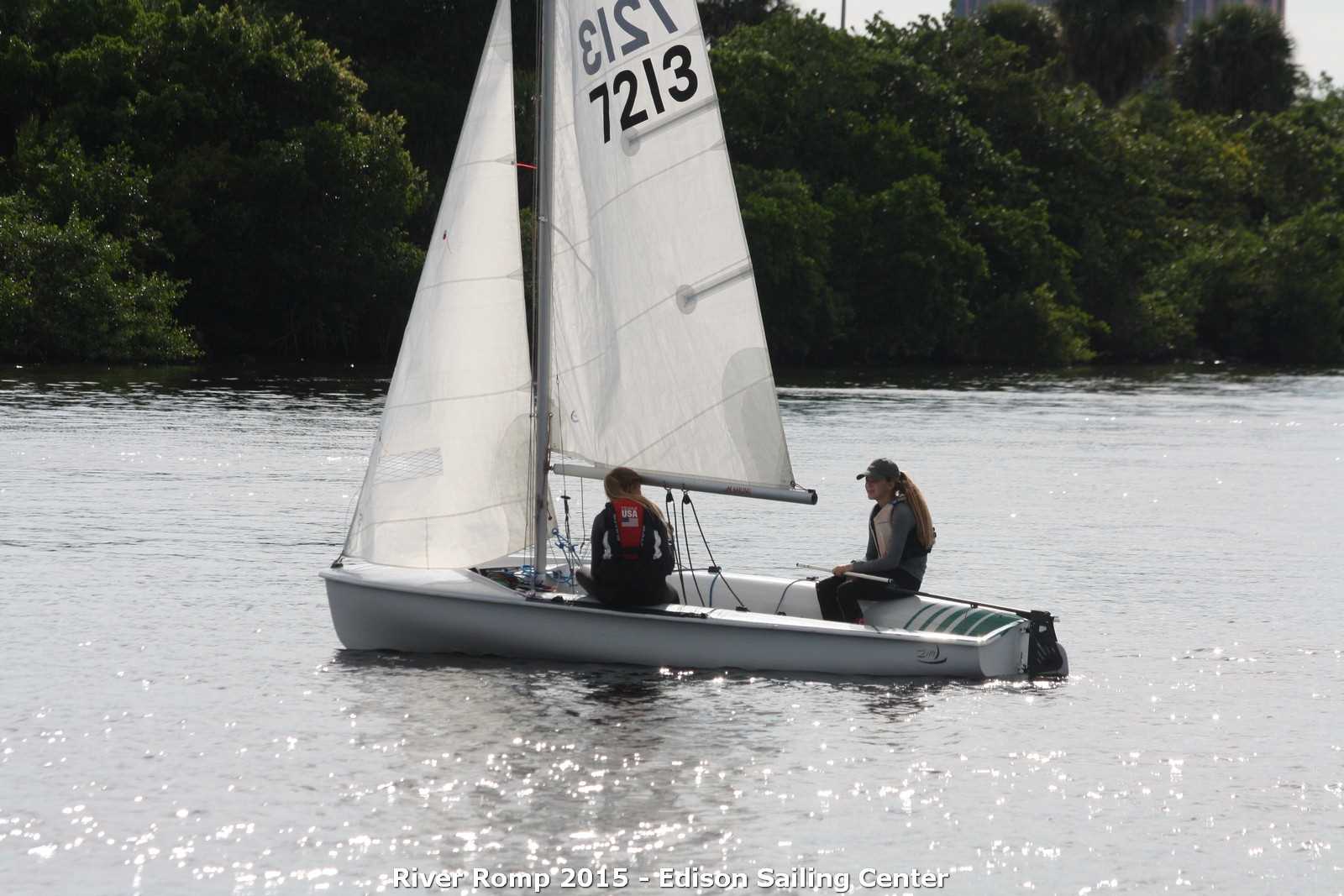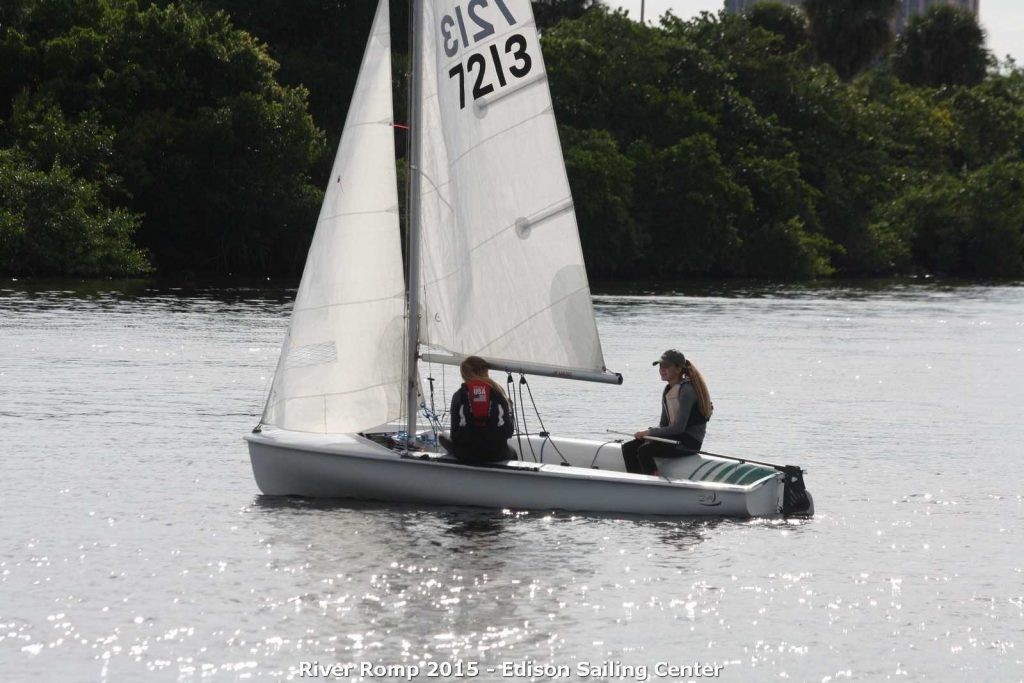 The Club 420 Class is a double-handed (2 crew) monohull planing dinghy with centerboard, Bermuda rig and center sheeting. The name describes the overall length of the boat in centimeters (the boat is exactly 4.2 meters long). The hull is fiberglass with internal buoyancy tanks.


The 420 is equipped with spinnaker and optional trapeze, making teamwork necessary to sail it well.